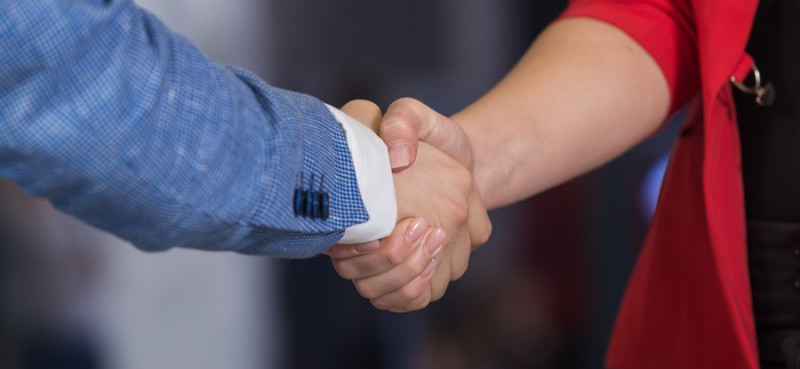 When organic growth does not satisfy the needs of the stakeholders or if the business plans to dispose non-performing assets, our services to our clients ranges full suite of options leveraging both the private and public markets. With our offices in London and Muscat accessing wider global markets, we have the perspective of deals with a cross-border angle.
Hayat Capital works closely with market experts in terms of financial and non-financial institutions and professionals as part of the team to execute the deal. We select the team participant involve them as part of the deal, based on transaction requirements such as size, jurisdictions, type and etc.
We work with industry experts and design bespoke solutions based on the type of transaction, allowing us to offer a range of options.
Buy side acquisitions
Business disposals
Demergers
Joint venture and strategic alliance
Privatisations
Shareholder reorganisation
Corporate governance matters
Our M&A services include identifying target businesses, corporate restructuring, recapitalisation, valuation analysis, independent assessments, financial and corporate due diligence, negotiation, documentation and execution. The full-fledged services delivered by Hayat Capital and the consortium participants enable our clients to access new markets, products, technologies, IP and source of finance. We ensure that every stage of the process is executed in an efficient and professional manner.
We have the ability to draw upon deep sector insights through our well connected and reputed research and our access to investment communities and investment banks both in the UK and internationally enable us to look for financial support as part of the transaction.